Yoga and Multiple Sclerosis
By: Victoria Szwajcer, BScPT, Registered Yoga Teacher
---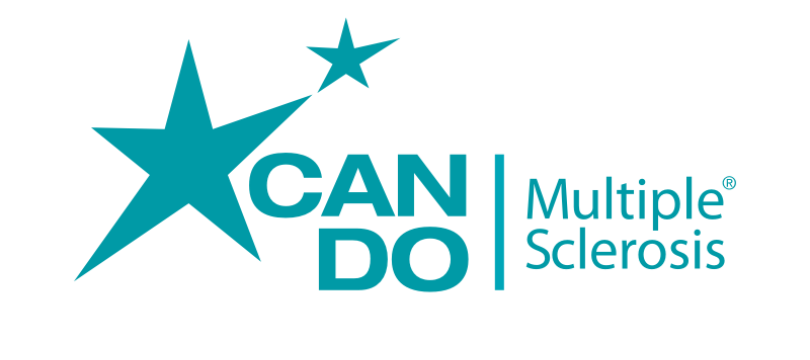 Yoga is a physical, mental and spiritual discipline which originates in ancient India. It is a unique kind of exercise because it requires cognitive attention to the breath and the body simultaneously. There are many varieties of yoga that can be practiced and are readily available by attending classes out in the community, working one on one with a yoga instructor/yoga therapist or trying a home based practice.
Some of the benefits of yoga include: strengthening, improved flexibility, spasticity relief, improved body awareness and posture, reduced fatigue, improved sleep, improved balance and coordination, reduced stress and improved sense of well being. A lot of these benefits target specific Multiple Sclerosis (MS) symptoms.
There is research which shows that either yoga or general exercise have similar benefits regarding fatigue reduction in people with MS. If yoga is the chosen mode of exercise it can have similar effects to other forms of exercise depending on the class type. Yoga has the potential of additional benefits related to relaxation, meditation and breathing work.
Yoga is easily adapted to suit the needs of people with various levels of ability. There are many adapted yoga classes where postures are modified for people who need to stay seated or require extra support while standing. The modifications and possible adaptations are unlimited. This means that everyone CAN DO Yoga.
There are some MS specific concerns to consider before choosing a class. It is important to speak with the yoga instructor about particular individual needs. Find out if a support partner can come along if required. Heat may be an issue, so find out about room temperature where the class is being held. Consider the length of the class and sequencing of cardio, static postures, stretching, balance and relaxation. There are always resting poses that can be done anytime throughout a practice. On a bad day, try a more restorative/gentle class.
Consider finding local resources for appropriate classes by speaking to your health care providers, researching online, and consulting the National MS Society.
Yoga is a wonderful choice of exercise for people with MS. It has many MS specific benefits and can be enjoyed by everyone.

Click here to get even more great tips on this topic by viewing our archived webinar on Yoga and MS.