Turning Challenges into Possibilities
By: Pat Kennedy, RN, CNP, MSCN, Can Do MS Nurse Educator & Programs Consultant
---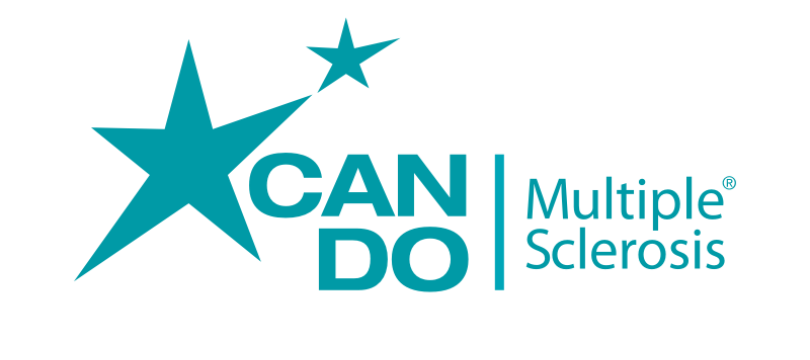 Here we are in a new year. For some people with MS, it will be facing their first year with the diagnosis. For others, this may be the second, third or fourth year living with MS. Anyone with MS will be reminded of it in some way during this next year. Facing, evaluating, adjusting to and dealing with those reminders is most helpful in moving forward.
Can Do MS believes that people with MS have the capability of living life beyond their disease. Taking care of the issues that contribute to well-being or detract from it is our goal. No matter what decade you are facing, the details may vary but the overriding issues are the same. We encourage you to look at the following areas in your life and see if there are changes or improvements that need to be made.
Physical
o Nutrition-choose low saturated fat, heart healthy items
o Fitness-maintain a purposeful exercise program designed to fit your abilities
o Positive lifestyle habits-avoid smoking, alcohol and illegal substances, maintain good sleeping habits, get regular general medical checkups
Interpersonal
o Intimacy-examine the health of your relationships
o Respect-respect yourself for the efforts you make and also those around you for the support they provide
o Family relationships-evaluate the emotional health of your family
o Tolerance-all roads are not smooth and all people are not perfect
Emotional
o Stress management-develop stress management techniques that work for you
o Accept limitations-learn new, innovative, effective ways to accomplish tasks and goals by getting around limitations
o Express feelings-talking with others lightens the load whether it is with family, friends, others with MS or professionals
Intellectual
o Learning-lifelong learning is an excellent brain exercise whether you want to learn more about health, MS, or quantum physics
o Continued growth-no matter the age or ability, we all have the capacity to grow…in our knowledge, acceptance, communication skills, and many others
o New challenges-every day is a new challenge for every person, with MS or not. How we meet and manage those challenges makes up who we are?
Spiritual
o Meaning-healthy people tend to ascribe meaning to their lives in some way that gives them a reason to get up in the morning, bring value to their days and allows them to refresh in sleep to do it again
o Purpose to life-allowing yourself to explore the role you play on this earth and in your life
o Values-evaluate your behavior and beliefs to see what your values are and how you can make them be more meaningful for you
We are firm believers that the most successful people in life are those who search for the things they can do and do not spend much time lamenting the things they can't. Achieving this is not easy. Try to spend as much effort focusing on activities and mind sets that allow you to see beyond MS and into the world of different possibilities.
Resources:
Both of these journals are rich sources of information, personal experiences, and suggestions to manage issues as they arise.
National MS Society's Momentum Magazine
MS Association of America's The Motivator