Heat Management for MS: Avoiding the Meltdown
By: Juliann Hanson-Zlatev, OTR, Can Do MS Programs Consultant
---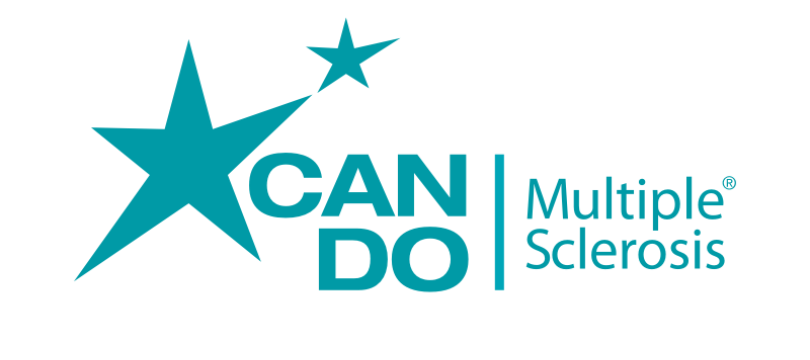 Do you ever turn down offers of outings or social gatherings because you will get too hot? Do you stay indoors when you would rather be outside? Do you ever feel like you might just melt?
 
As the summer season of hot temperatures approaches, it's important to know that heat can be managed to maintain a high level of activity busy social calendar this summer. There are several options to manage overheating, ranging from cooling vests and scarves to misting sprays and cool clothing. It's also important to understand why staying cool is important to your health, and energy and activity level.
Heat management with MS is challenging because the body doesn't normalize or activate cooling as efficiently or quickly as needed.  Therefore, an individual may become overheated, which leads to exhaustion and fatigue. 
As with general fatigue management, planning ahead is a major factor in managing your body temperature. Plan your travel and destination in advance. Organize a back-up plan in case you need to change your plans at the last minute. This is where adaptive equipment and communication become important tools for you. 
It's important to communicate with people to let them know how important managing heat is for you. When attending social gatherings, ensure shade, water, air movement and an ability to go indoors is available.
Tools or adaptive equipment can be extremely useful and varied, according to the extent of your needs. Wearing cooling vests, scarves or hats, and using a water mister may seem over-the-top. But these tools are worth the investment.  It's important to use these tools if you rely on community mobility where a wait at a sunny bus stop and crowded bus may be unavoidable. Your local MS chapter or society will have resources for adaptive equipment that is right for you to manage heat. Remember, by prioritizing your activities and planning ahead, you can maximize your participation and minimize your fatigue by summer heat.
Other MS Heat-Management Resources:
Multiple Sclerosis Association of America
Cooling Equipment Distribution Program
MSAA offers cooling items which can help lessen the negative effects of heat and humidity for individuals with heat-sensitive MS. Cooling kits (containing a cooling vest, wrist bands, and neck wrap) are available free of charge through MSAA (financial eligibility requirements apply).