Emerging Wellness Research & What It Means for You
By: Rosalind Kalb, PhD
---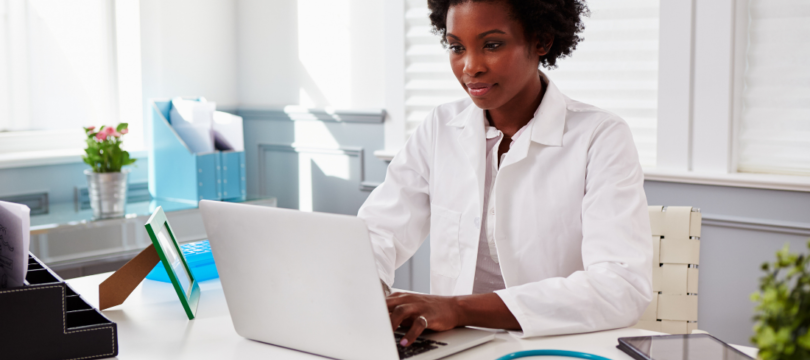 Emerging Wellness Research & What It Means for You
Researchers are working to learn more about virtually every aspect of MS care and management. While more is learned every day about treatments to manage the MS disease process, other research efforts look at ways to improve a person's wellbeing and quality of life.
Let's explore some of the tools, therapies, and lifestyle adjustments we've learned about over the past year.
New Gadgets & Tools to Consider
Electronic pill bottle and cap
The Pilsy™ Smart Bottle and pill cap, based on research by Farrah Mateen, can monitor someone's adherence to their oral disease-modifying therapy, helping both their doctor and themselves stay on track. With the accompanying app, the bottle tracks when it's opened and signals when the scheduled dose has been taken. A person can also set the app to give reminders for their other medications, too.
Augmented cane
Although this white cane for those with visual impairments has not been studied in MS, it may offer advantages to those with MS visual symptoms. Researchers at Stanford University used light detection, ranging sensor technology, a camera, GPS, and a movement sensor to help the cane "know" where it is in the environment. A motorized wheel and audio cues help direct the user safely from place to place. The study found that healthy individuals with and without visual impairment increased their walking speed when using this cane.
Walking bike without pedals
The Alinker is a non-motorized walking-bike that provides support like a walker but allows the user to sit and steer while moving from place to place. This fun mobility aid helps people navigate safely indoors and outdoors while getting physical activity throughout the day.
Managing MS Pain
Diet & Nutrition
Health and Emotional Well-Being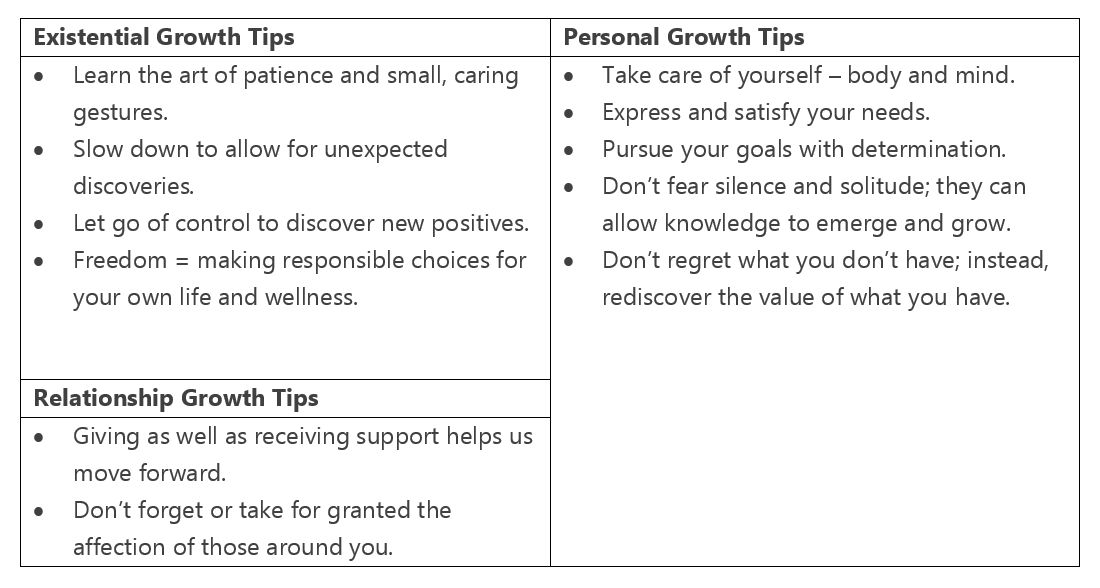 Exercise and Physical Activity
Remember: Research is ongoing in many areas of MS health and wellness. While work continues in the areas of treatments and cures, you can stay up to date on novel ways to manage your own life and thrive with MS!