Couples Living with MS
By: David Rintell, Ed.D, Can Do MS Programs Consultant
---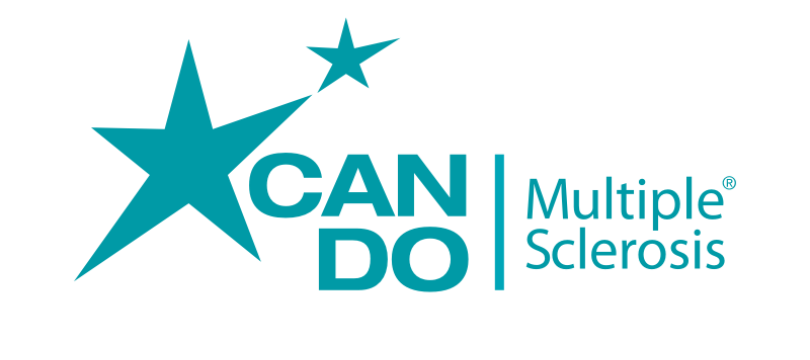 "In sickness and in health." Although we make this vow in earnest, when we marry (or commit to each other), we do not expect that chronic illness will enter our lives.  The diagnosis of MS is life altering, not only for the patient, but also for her or his partner. Truly, both "have" MS, as the lives of both will be affected by the challenges of the illness.  Since both lives are impacted by MS, partners should be included in medical appointments and decisions about treatment, as they will live with the consequences of every decision. Although there is a myth that many partners leave, saying "This is not what I signed up for," the great majority of partners stay in it for the long haul, and take on the changes and trials of life with chronic illness. Most couples living with MS do remarkably well. 
All couples relationships can be strengthened, and this is particularly true when the couple is dealing with MS or another chronic illness. Although most couples could benefit from improvement in communication patterns, couples living with MS must learn to collaborate closely in order to prevent the illness from disrupting marital and family life.  Most of us find it difficult to move from silently harboring feelings of dissatisfaction to identifying the need for change and asking our partner to do things differently, but this is something every couple can learn to do.  Obstacles to intimacy require willingness to communicate and collaborate, but most of us need help with expressing our thoughts and feelings about our relationship.  In the end, the solutions to relationship problems must be solved within the relationship, through teamwork and communication.
Relationships & Intimacy in MS Webinar

February 14, 2012: 8:00 – 9:00 p.m. Eastern Standard Time
Join David Rintell, Ed.D, Can Do MS Programs Consultant, for this Valentine's Day special program. We'll offer ways to improve communication, and restore, rebuild and increase intimacy. Dr. David Rintell promises to make this presentation comfortable, enjoyable and informative.