Embracing Carers
---
MS is a "we" disease, not a "me" disease.
It affects not just the person with MS, but also their family, friends, and others who support and care for them.
The role of a support partner in the life of someone with MS is pivotal. Together, we can embrace and uplift these caring individuals! This resource center is here to help support partners with their unique needs and challenges.

---
On this page:
---

3-Week Coaching Series: Supporting the Support Partner
We invite all support partners to join us for a live virtual 3-Week Coaching Series, led by psychologist Roz Kalb. We will discuss strategies for managing your health and well-being, communicating about tough issues, and maintaining a balanced and satisfying partnership in the face of MS challenges. By registering for this series, you agree to attend all three sessions as they are intended to build upon each other.
Program Schedule:
Time: 6-7pm ET
Thursday, October 28  
Thursday, November 4  
Thursday, November 11 
Prior to the start of the program, we encourage you to view the Wellness Video Series below. We will discuss the videos throughout these live interactive sessions
REGISTER
---
2020 Podcast Series
Our podcast series features stories from other support partners whose loved ones are living with MS.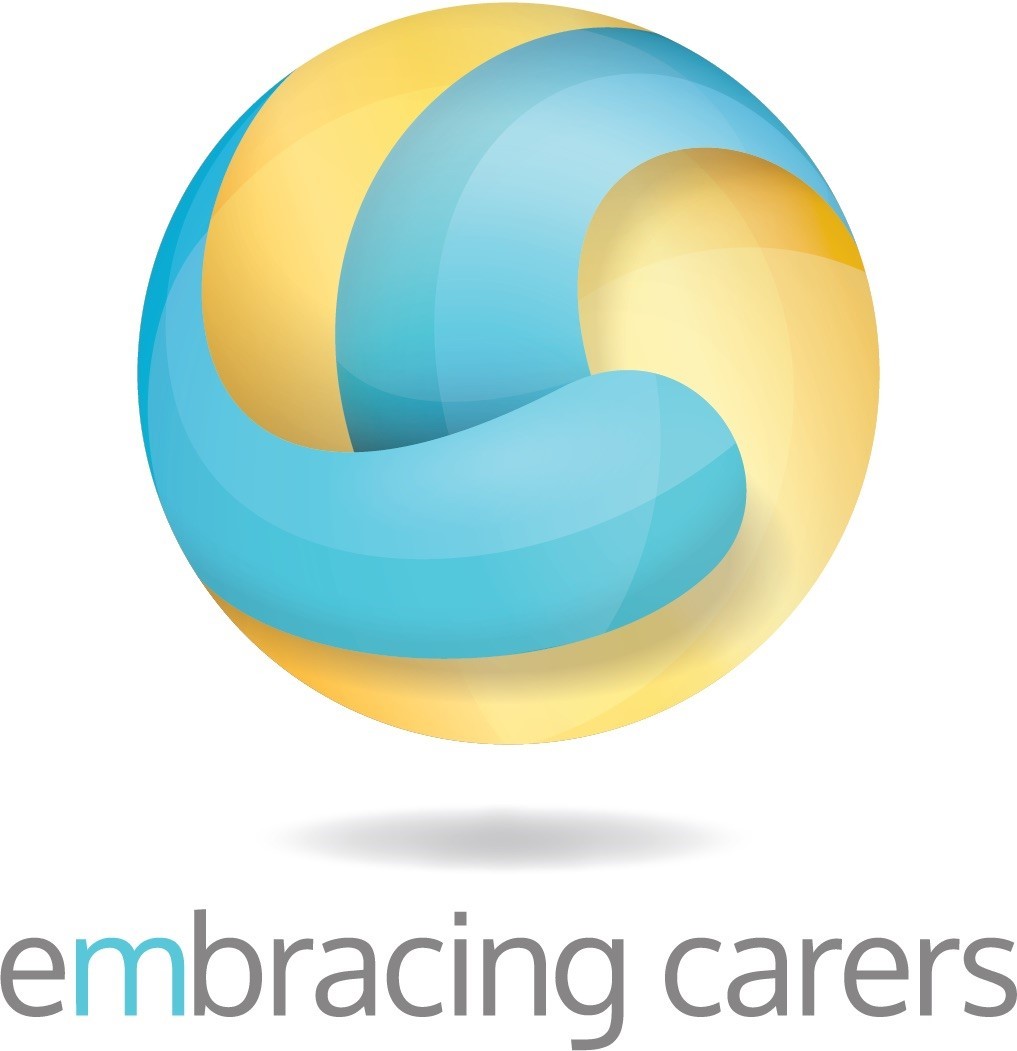 ---
Embracing Carers is an initiative led by EMD Serono, in collaboration with leading caregiver organizations around the world, to increase awareness and action about the often-overlooked needs of caregivers.