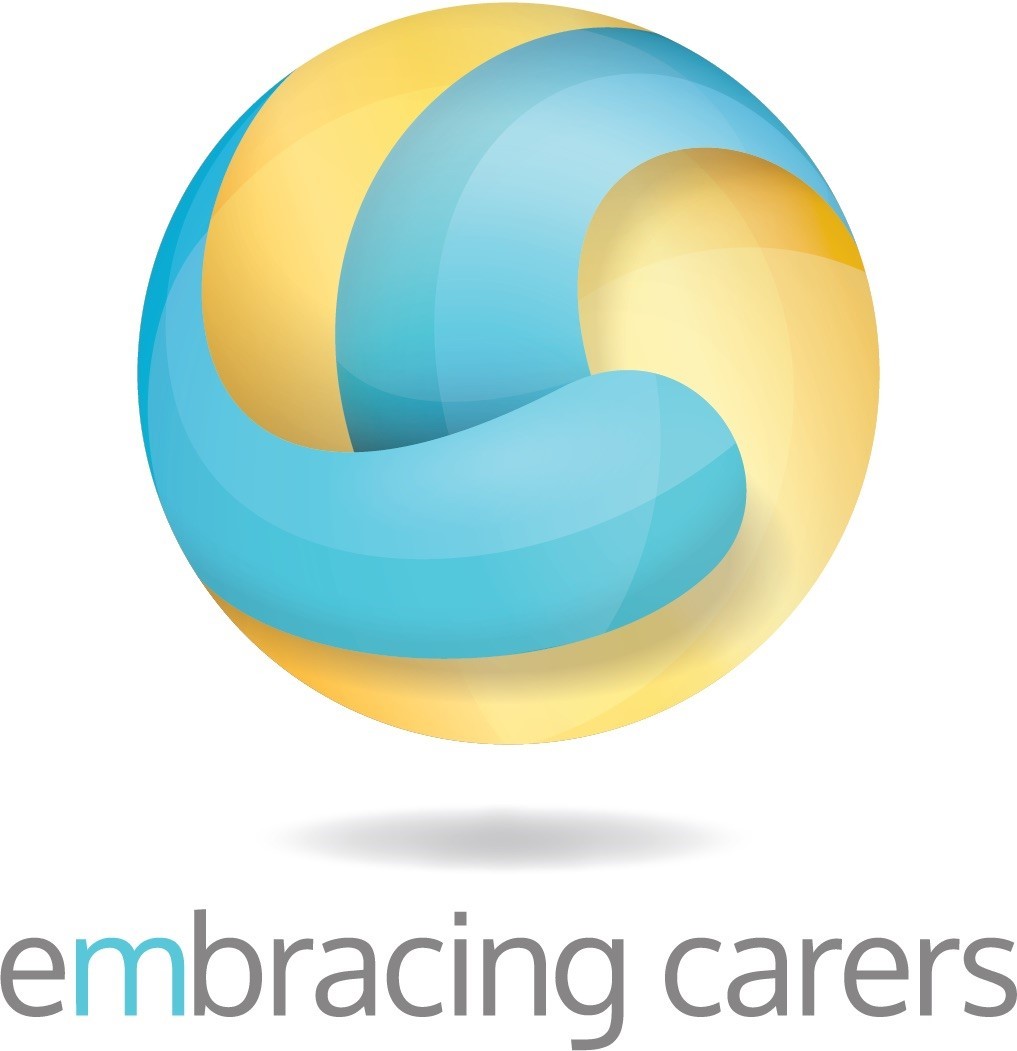 Embracing Carers is a reoccurring series focusing on the unique needs of the spouse, partner, parent, child, friend, family member, and any other person supporting a loved one living with MS.
Can Do MS invites all support partners to join us as we discuss strategies for managing their health and well-being, communicating about tough issues, and maintaining a balanced and satisfying partnership in the face of MS challenges.
Our 2019 Embracing Carers series includes three webinars, two podcasts, and three online support groups. Register today so we can thrive together!
Webinar Series
Communicating About the Tough Stuff
Sensitive topics (such as intimacy, cognitive challenges, and mood changes) can cause communication issues. Explore online resources for jumpstarting difficult conversations and learn strategies for having successful discussions - both with your loved one and your healthcare team.

WATCH
Preventing Support Partner Burnout
September 26, 8pm EST
When support partners neglect their own well-being it leads to physical and emotional burnout. Discover common experiences that can cause burnout, learn to recognize the "red flags" of exhaustion, and explore strategies for prioritizing self-care.  
WATCH
When Hands-on Caregiving is Added
September 19, 8pm EST
Complex or worsening physical  MS symptoms can add hands-on caregiving to your support partner role. Learn how diet, exercise, and adaptive equipment can help manage or prevent common co-morbid health conditions that impact MS progression while increasing independence. 
WATCH
Online Support Group
Join renowned psychologist Roz Kalb as she leads confidential online group sessions for support partners. Communicate shared experiences and concerns while gaining education tools, comfort, and encouragement.
Each support group will last for 1 hour and take place at the same time on. Space is limited to 20 participants and offered on a first-come, first served basis.
Online Support Group Schedule
Start Time: 6pm ET
Tuesday, September 17 - Introductory Session
Tuesday, September 24 - Second Session
Wednesday, October 2 - Third Session
THIS PROGRAM FILLED DURING PRE-REGISTRATION.
Podcast Series
As part of the Embracing Carers Series, Can Do MS will be releasing two podcasts featuring stories from other support partners whose loved ones are living with MS. Register for the series and download episodes wherever you find your podcasts!

What better way to hear about these topics than from people within the MS Community!
---
Embracing Carers is an initiative led by EMD Serono, in collaboration with leading caregiver organizations around the world, to increase awareness and action about the often-overlooked needs of caregivers.