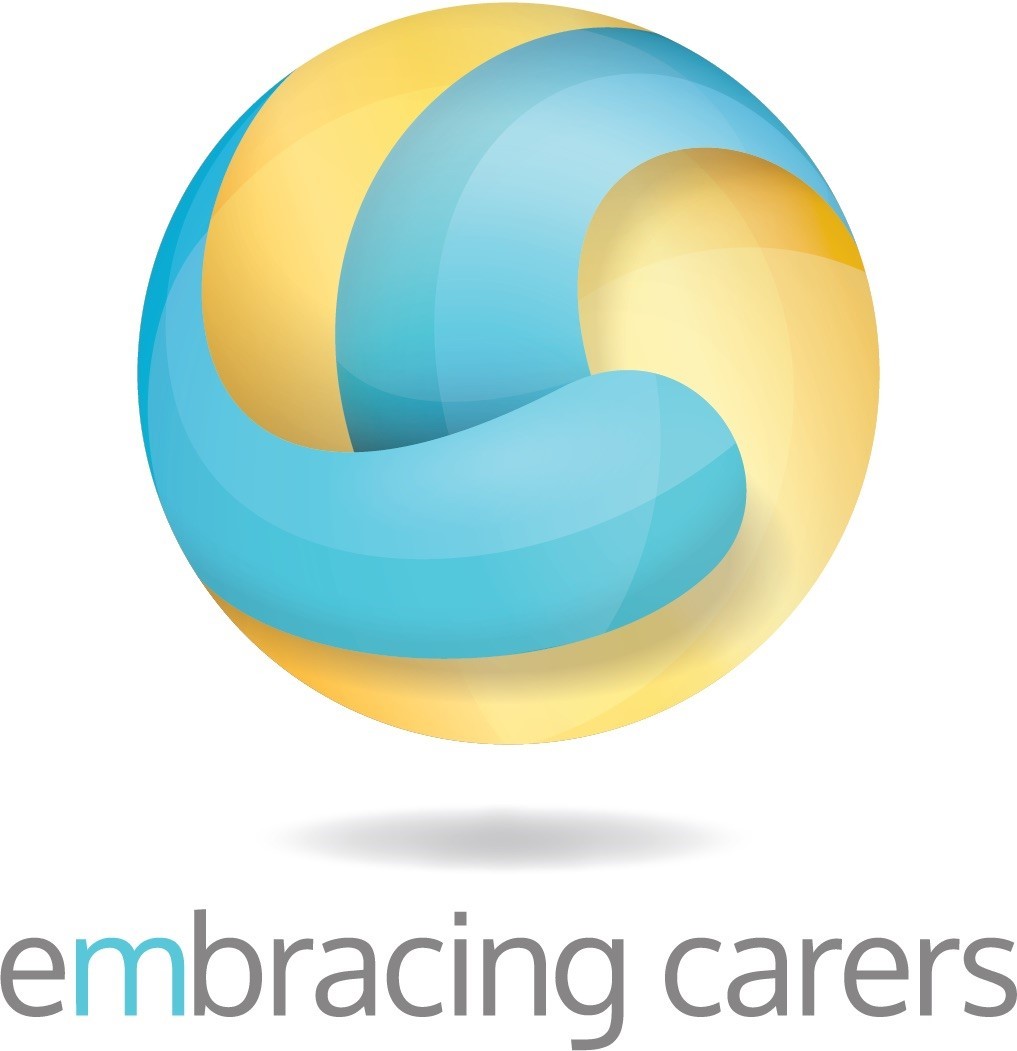 Embracing Carers is a reoccurring series focusing on the unique needs of the spouse, partner, parent, child, friend, family member, and any other person supporting a loved one living with MS.
Can Do MS invites all support partners to join us as we discuss strategies for managing their health and well-being, communicating about tough issues, and maintaining a balanced and satisfying partnership in the face of MS challenges.
Our 2020 Embracing Carers series includes a two-part video series, three online support groups, and two podcast episodes. Register today so we can thrive together!
Video Series
The Embracing Carers video series highlights the concerns and challenges of supporting a loved one with MS. Join other support partners as we share strategies, solutions, and resources for managing everyday life with MS.
Managing MS Together: How to Build a Partnership
MS is a disease that impacts the entire family, not just the person with MS. Join renowned psychologist Roz Kalb for an intimate conversation with a couple living with MS as they share strategies, solutions, and resources for managing everyday life with MS.

WATCH

Finding Your Community: Supporting the Support Partner
Ten support partners (including spouses, partners, siblings, and parents) gather to share their challenges of living with MS. Join in on a group discussion regarding personal wellness, planning for the future, grief, loss, and maintaining balanced partnerships. 

WATCH
Podcast Series
As part of the Embracing Carers Series, Can Do MS will be releasing two podcasts featuring stories from other support partners whose loved ones are living with MS. Register for the series and download episodes wherever you find your podcasts!

What better way to hear about these topics than from people within the MS Community!
---
Embracing Carers is an initiative led by EMD Serono, in collaboration with leading caregiver organizations around the world, to increase awareness and action about the often-overlooked needs of caregivers.