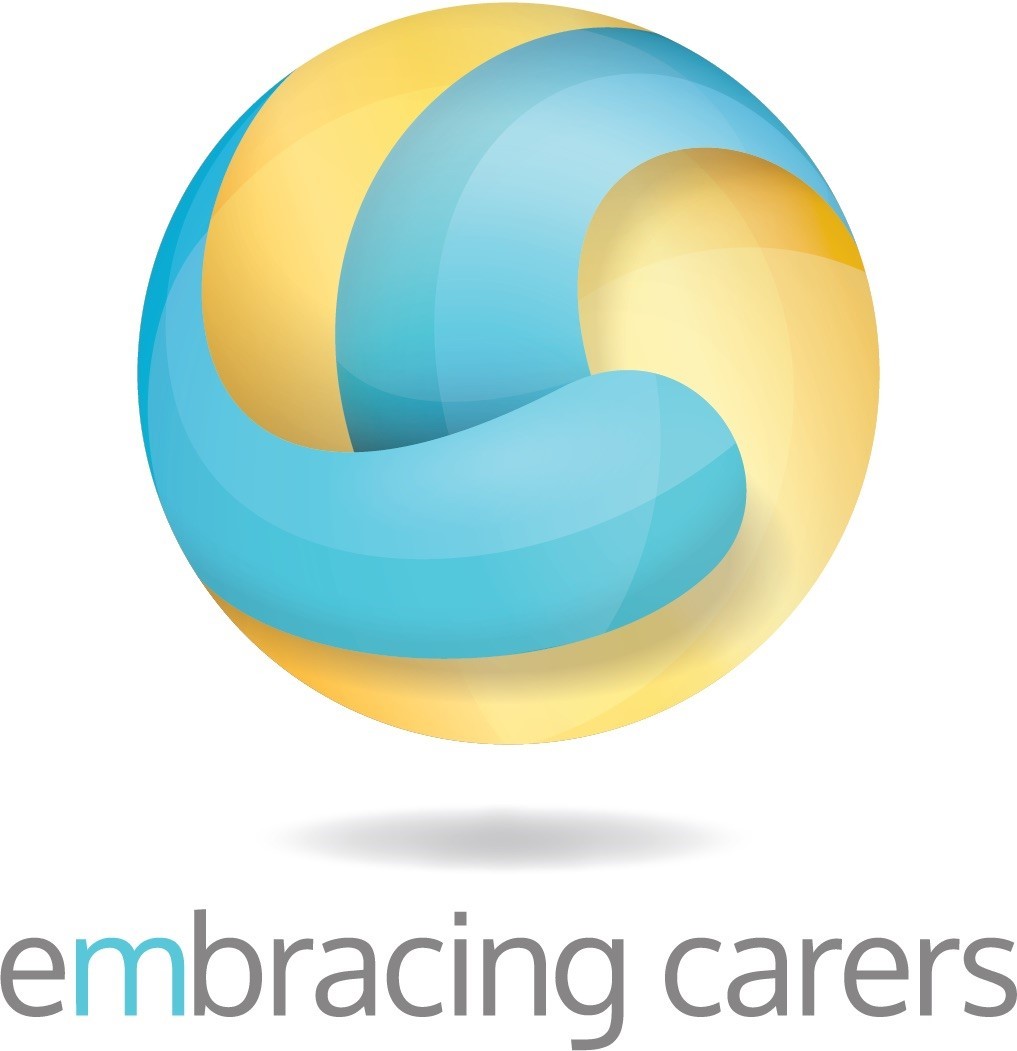 Webinar Series
Embracing Carers is a special three-part webinar series that recognizes and supports caregivers.
Join Can Do MS as we discuss techniques to manage the impact of MS symptoms on your relationships, the importance of prioritizing your emotional and physical well-being, and the healthy communication skills necessary for families to thrive.

Space is limited. Register once for all three webinars today!
Podcast Series
Each webinar is accompanied by a podcast featuring stories from other support partners whose loved ones are living with MS.

What better way to hear about these topics than from people within the MS Community!
---
Embracing Carers is an initiative led by EMD Serono, in collaboration with leading caregiver organizations around the world, to increase awareness and action about the often-overlooked needs of caregivers.