Jump Start Your Best Life Today: What to Expect at a JUMPSTART® Program
June 5th, 2018
"We gained the confirmation that everyone handles their life the way it works best for them - no one person is the same. We have never discussed those items, so I really gained the knowledge that we're not alone. This will help us find a place for MS without giving it more space than it needs." - Danielle, JUMPSTART Participant

JUMPSTART is an educational and interactive one-day program that provides people with MS and their support partners with interactive explorations of topics including the role of exercise, nutrition strategies, and personalized goal-setting.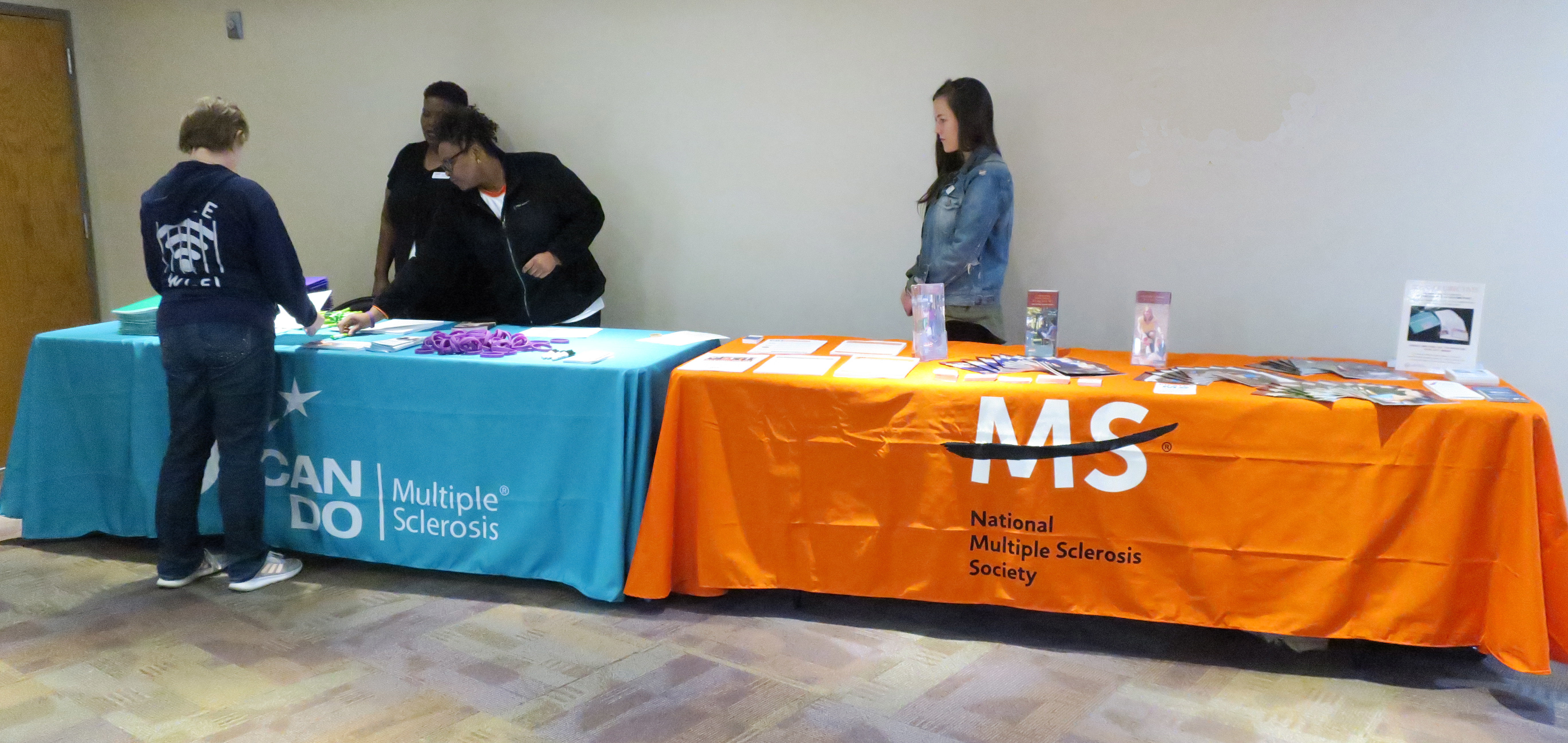 JUMPSTART programs are provided in collaboration with the community's local National MS Society chapter. The National MS Society shares local resources that families living with MS can continue to utilize after the program.

Participants start their JUMPSTART journey at 8:30am with introductions and refreshments.

The program kicks off at 9am with an interactive workshop on motivation and goal-setting led by our consulting psychologist. They'll walk you through ways to focus on what you CAN do to thrive with MS.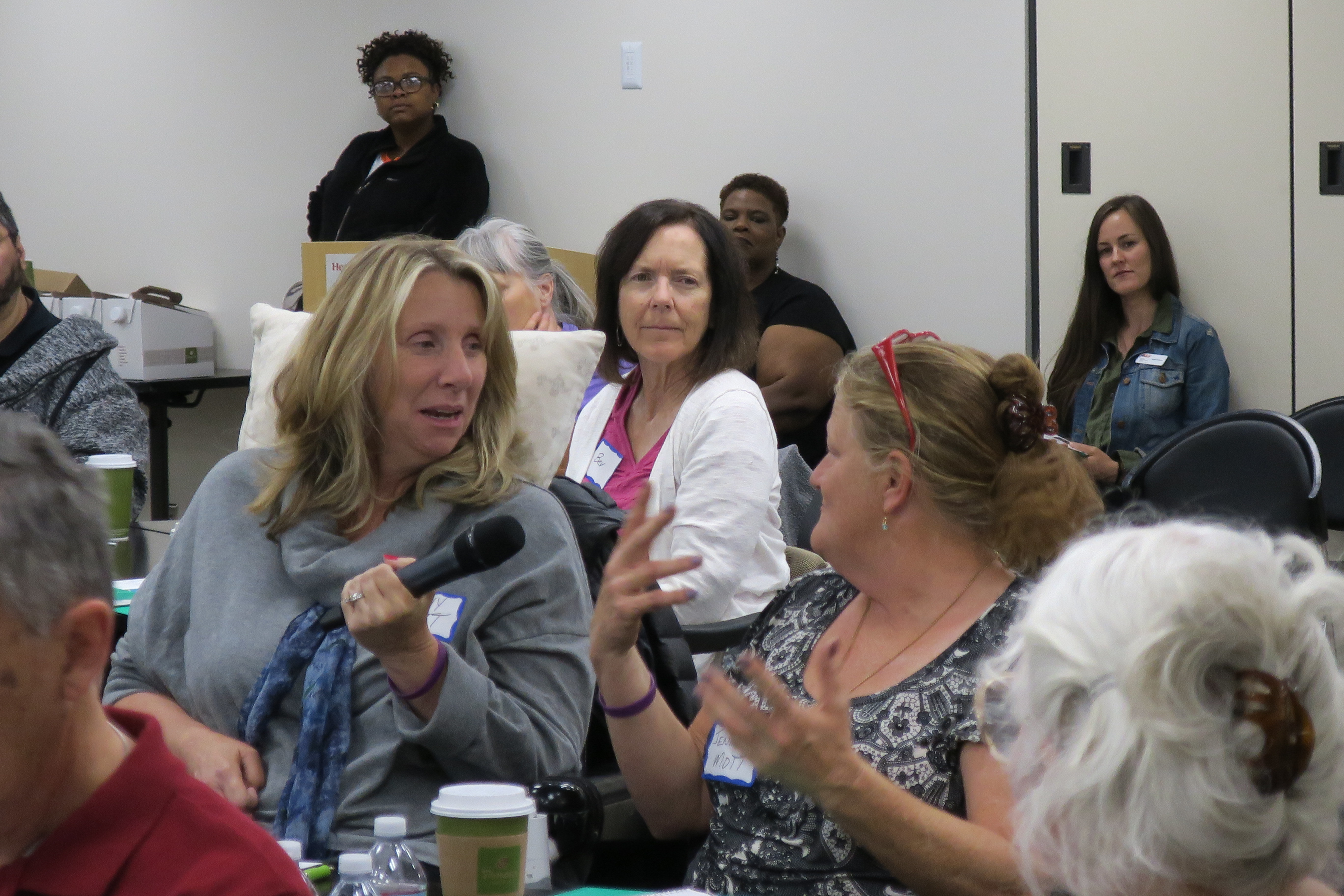 Participants are encouraged to ask questions and share their own tips for staying motivated.

After learning how to set specific and measurable goals, the next interactive session divides attendees into two groups. Support partners have the opportunity to attend their own confidential group session with our psychologist. These sessions are included specifically to address their unique needs.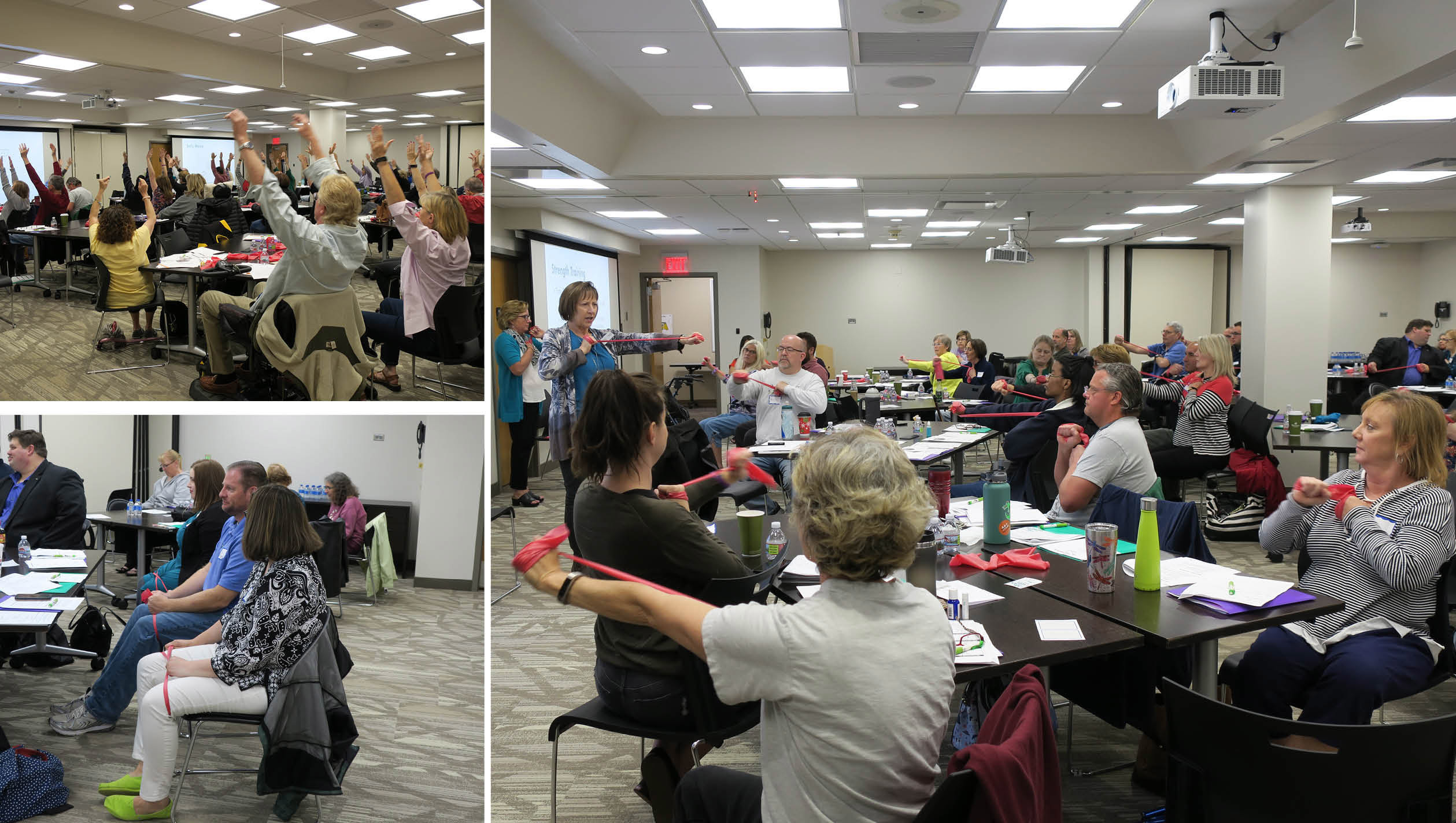 While the support partners attend their own session, our physical therapist teaches the rest of the group about the potential benefits of exercise on the immune system, brain health, and physical function.

Every program participant leaves with a complementary resistance band so they can continue their strength training at home.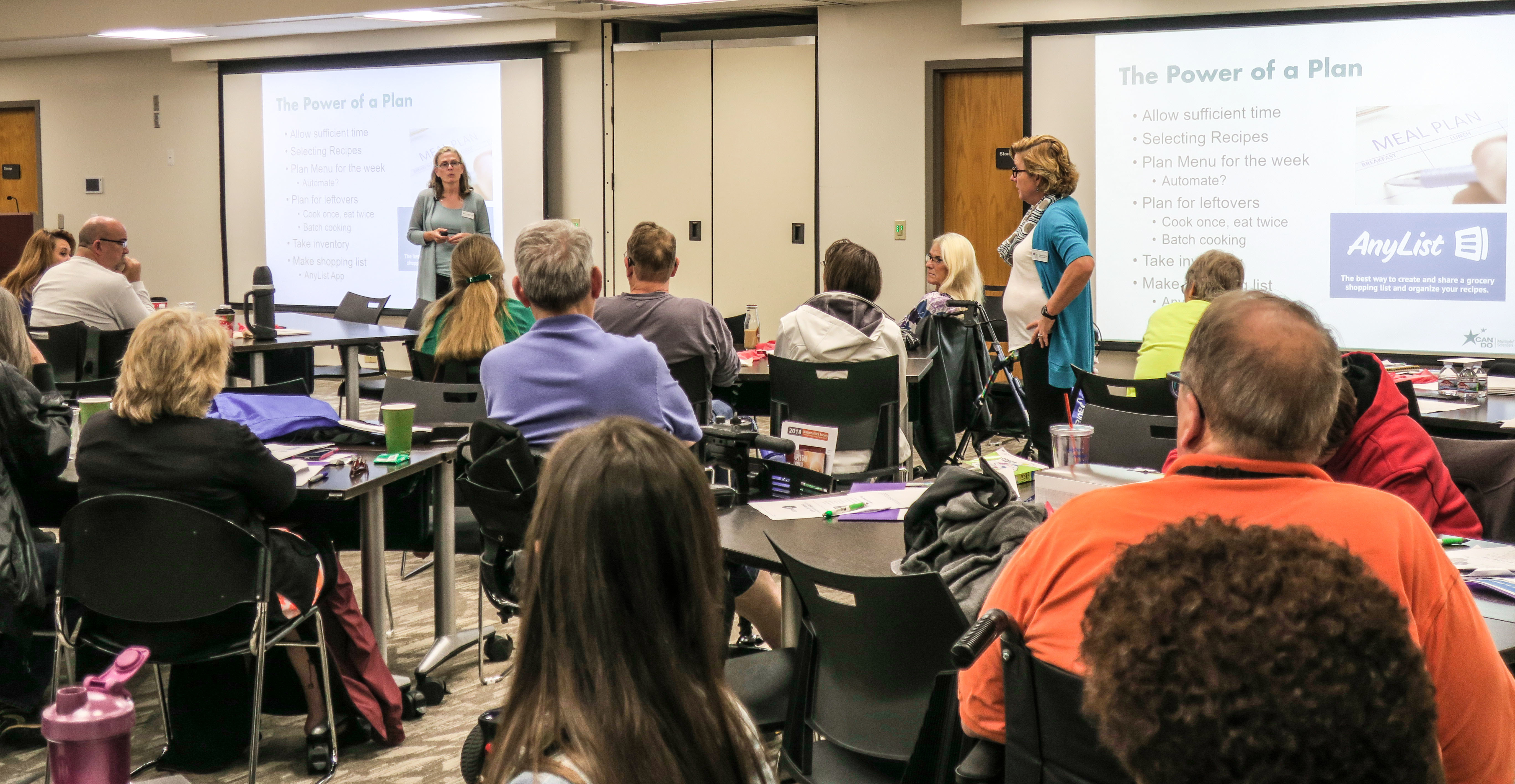 After enjoying a catered lunch, participants learn about the importance of diet and nutrition in managing MS symptoms and optimizing health.


It is by DOING that we are able to change our habits. Our dietitian walks participants through creating their menus for the week, using healthy ingredients. And remember... all the best chefs have hats!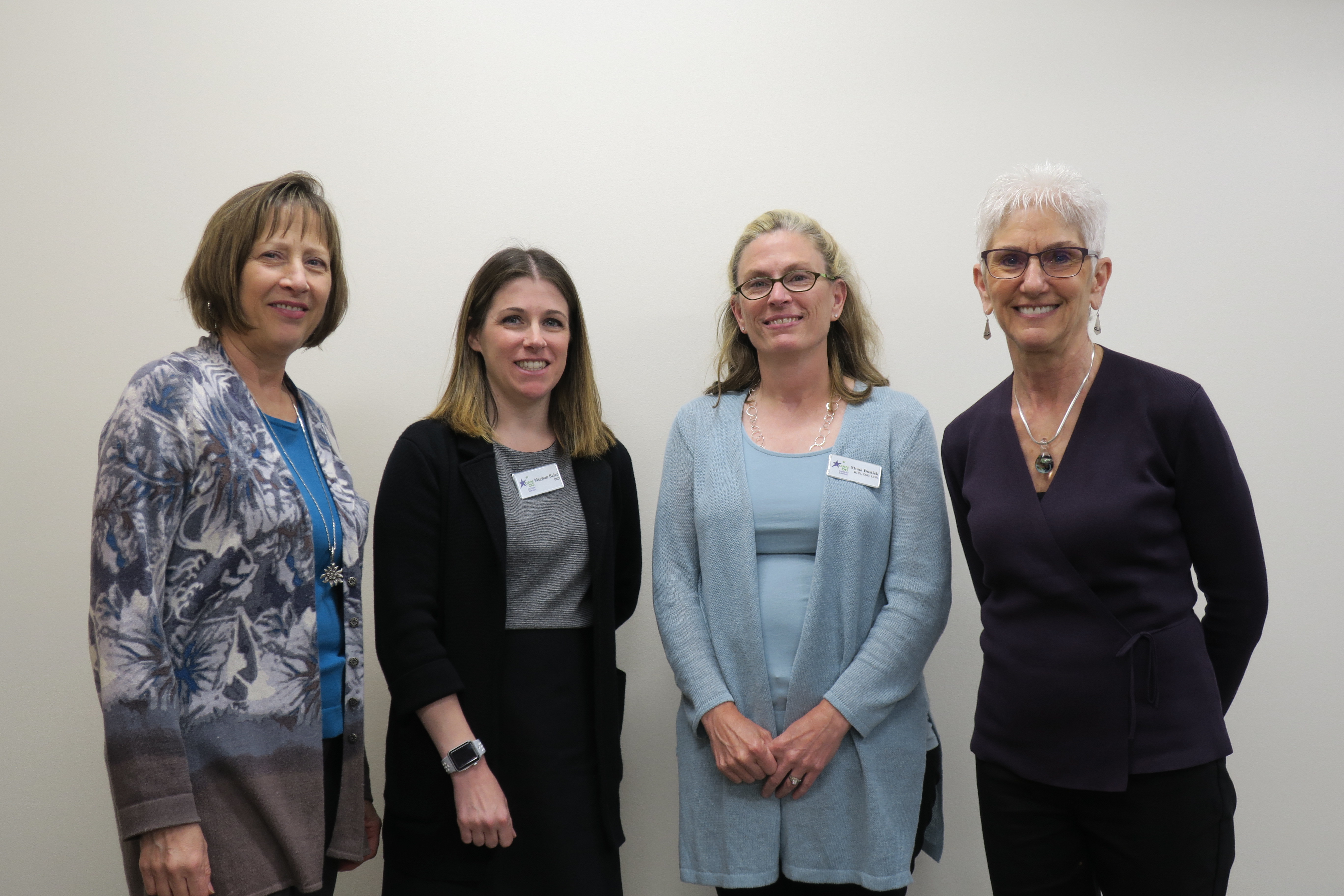 JUMPSTART ends with a Q&A with our multi-disciplinary team of healthcare professionals. This team approach helps participants leave empowered to take charge of their health and wellness.
"Learning how to incorporate stretching, exercise, and balance improvement into my daily life has provided a sense of empowerment and self-efficacy." - Traci, JUMPSTART Participant
Transform your life today! Find a JUMPSTART Program in your community and begin your journey.