Color Street Foundation pledges $100,000 to support MS awareness
August 10th, 2020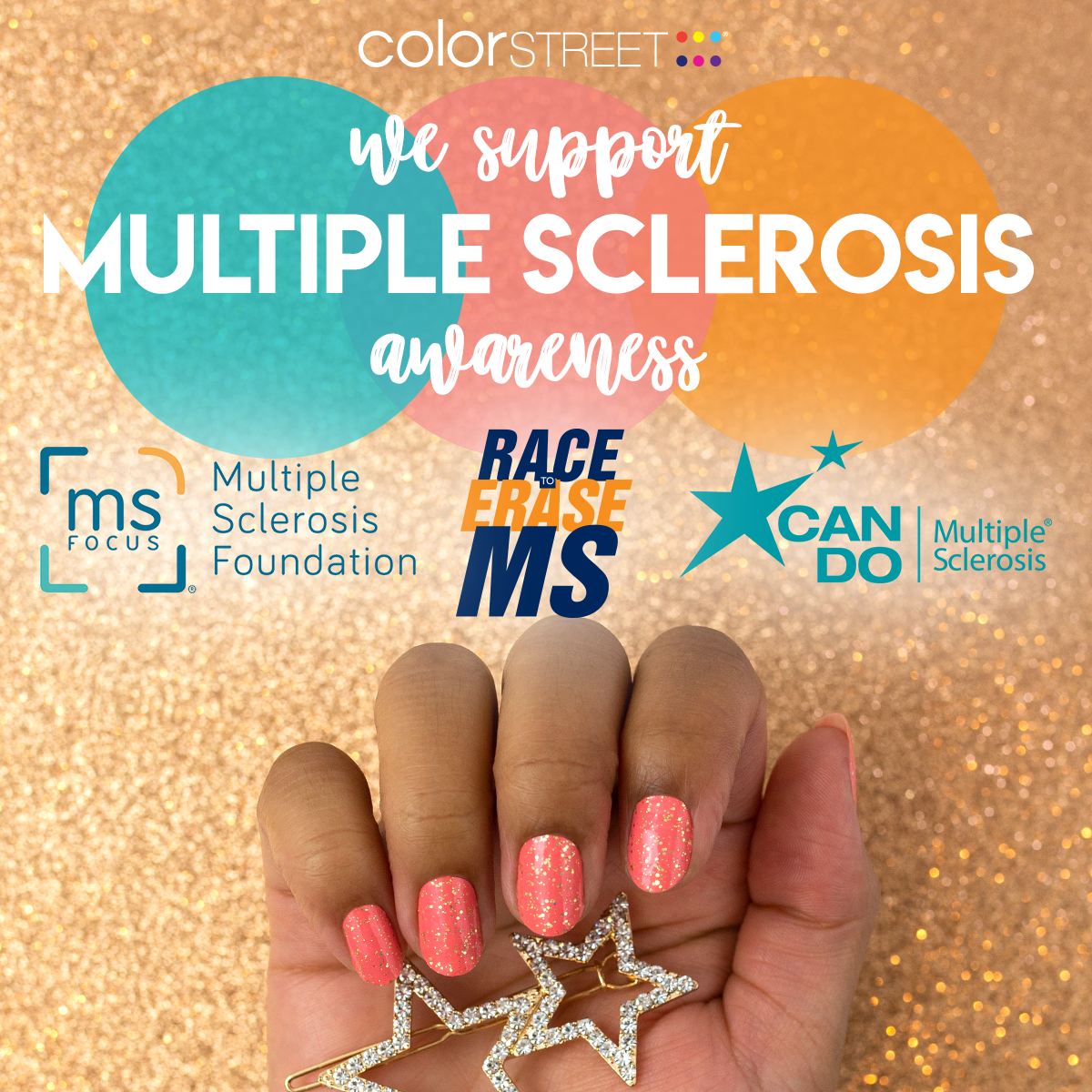 This August, the Color Street Foundation is pledging $100,000 to support awareness, research, and direct support programs for those who live with MS.
We are honored to split this donation with two other amazing MS organizations: MS Focus and Race to Erase MS. Sales of Day by Day, Color Street's specially designed MS awareness nail strip, will help fund life-changing programs at Can Do MS for families in need.
Show your support! Visit Color Street and find a stylist near you to purchase your Day by Day nail set today.